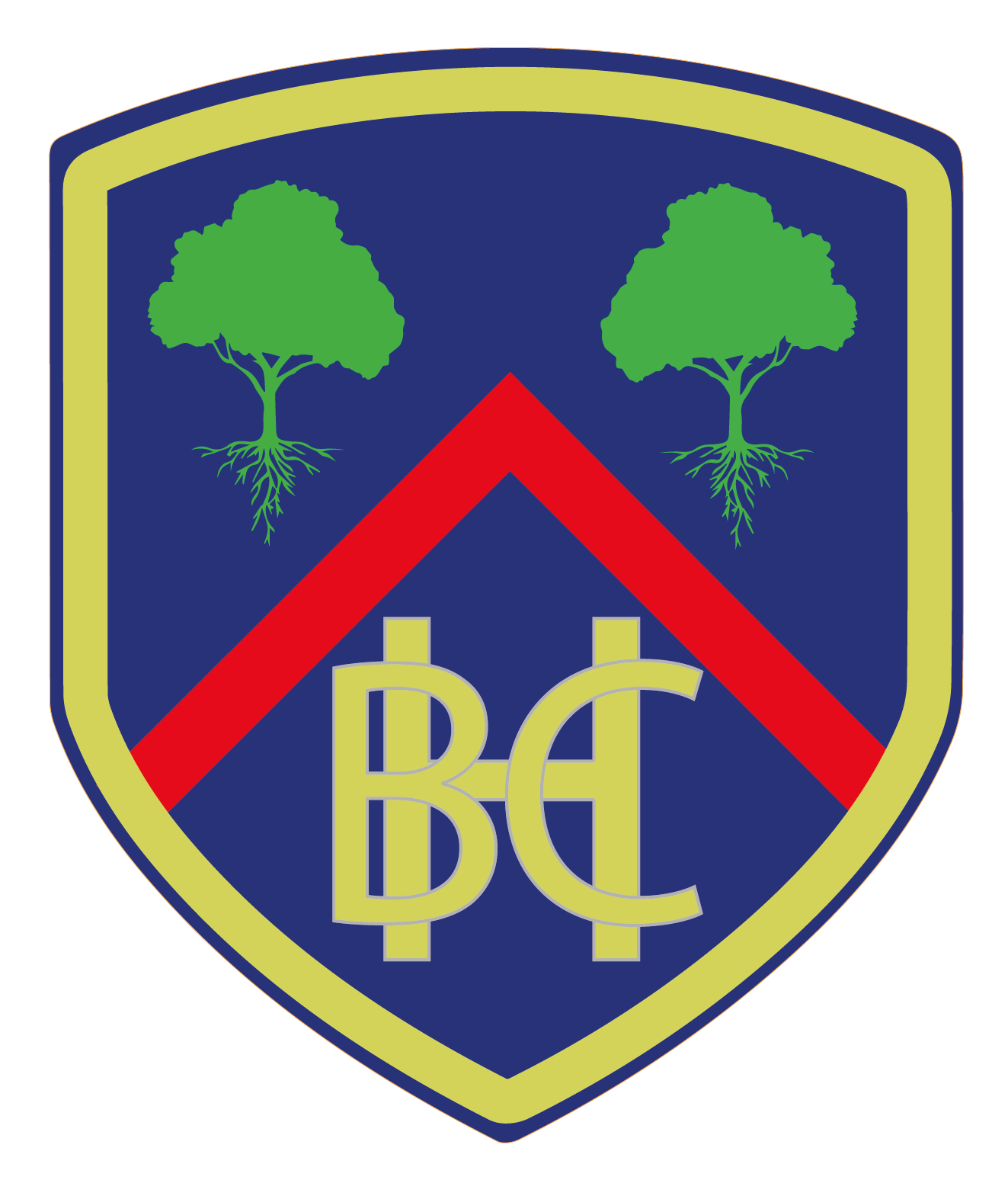 If you would like to find out more about our club or if you are thinking of joining us, please click below and fill out the contact form.
Affiliated to Bowls England, Essex Bowling Association (incorporating ECBA and ECWBA) and "Southend and District Bowling Association".
Our private members club was founded in 1929, we have one of the finest greens in the area located in Highams Road off White Hart Lane, Hockley, Essex.
We have ample free car parking, a spacious clubhouse, along with qualified coaches that provide free coaching and training. We compete in County Matches in local leagues and local competitions, friendly matches and in-house leagues and competitions.
Bank holiday drives, short mat bowling during the winter, and throughout the year, social events – from drives to pub walks & more.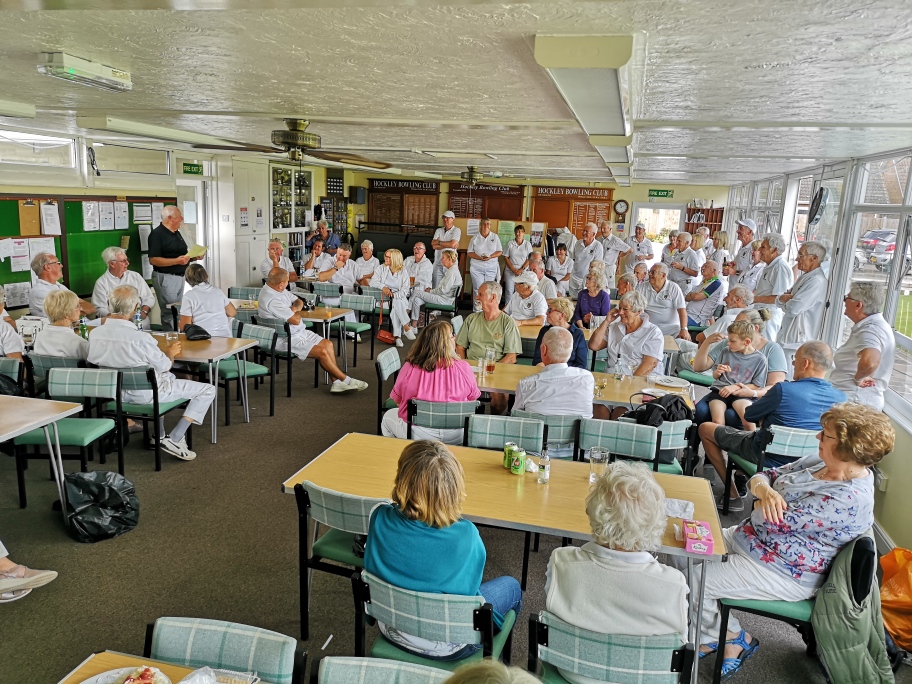 Historically, bowls were made of very heavy Lignum Vitae wood and are commonly called 'woods' by players. Bowls can also be made of composite plastic resin or rubber. They come in various sizes and weights to suit the bowler. Bowls include a bias to one side which creates the swing a bowl takes en route to the jack.
The jack is a white or yellow sphere measuring 63-67mm in diameter. It's what we're all aiming for!
The object of the sport of bowls is essentially simple. It is played on a square of closely cut grass called 'the green', which is divided into playing areas called rinks. The green is surrounded by a small ditch to catch bowls which leave the green, and a bank upon which markers indicate the corner and centre of each rink.