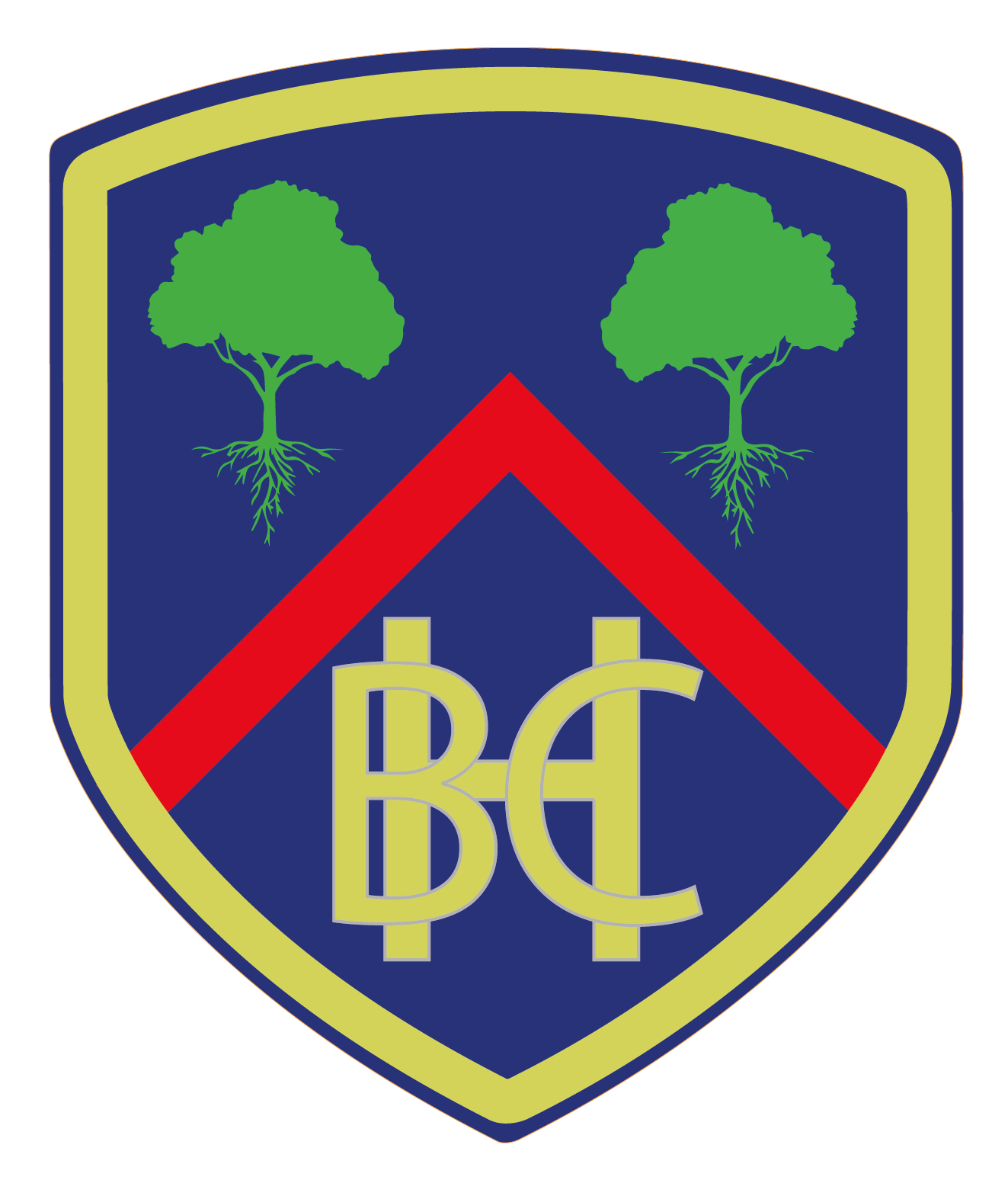 Learn more about Hockley Bowling Club.
Our private members club was founded in 1929, we have one of the finest greens in the area located in Highams Road off White Hart Lane, Hockley, Essex.
We have ample free car parking, a spacious clubhouse, along with qualified coaches that provide free coaching and training. We compete in County Matches in local leagues and local competitions, friendly matches and in-house leagues and competitions.
Bank holiday drives, short mat bowling during the winter, and throughout the year, social events – from drives to pub walks & more.
One of the finest bowling greens in the area...
But don't just take it from us.
Meet our proud members...