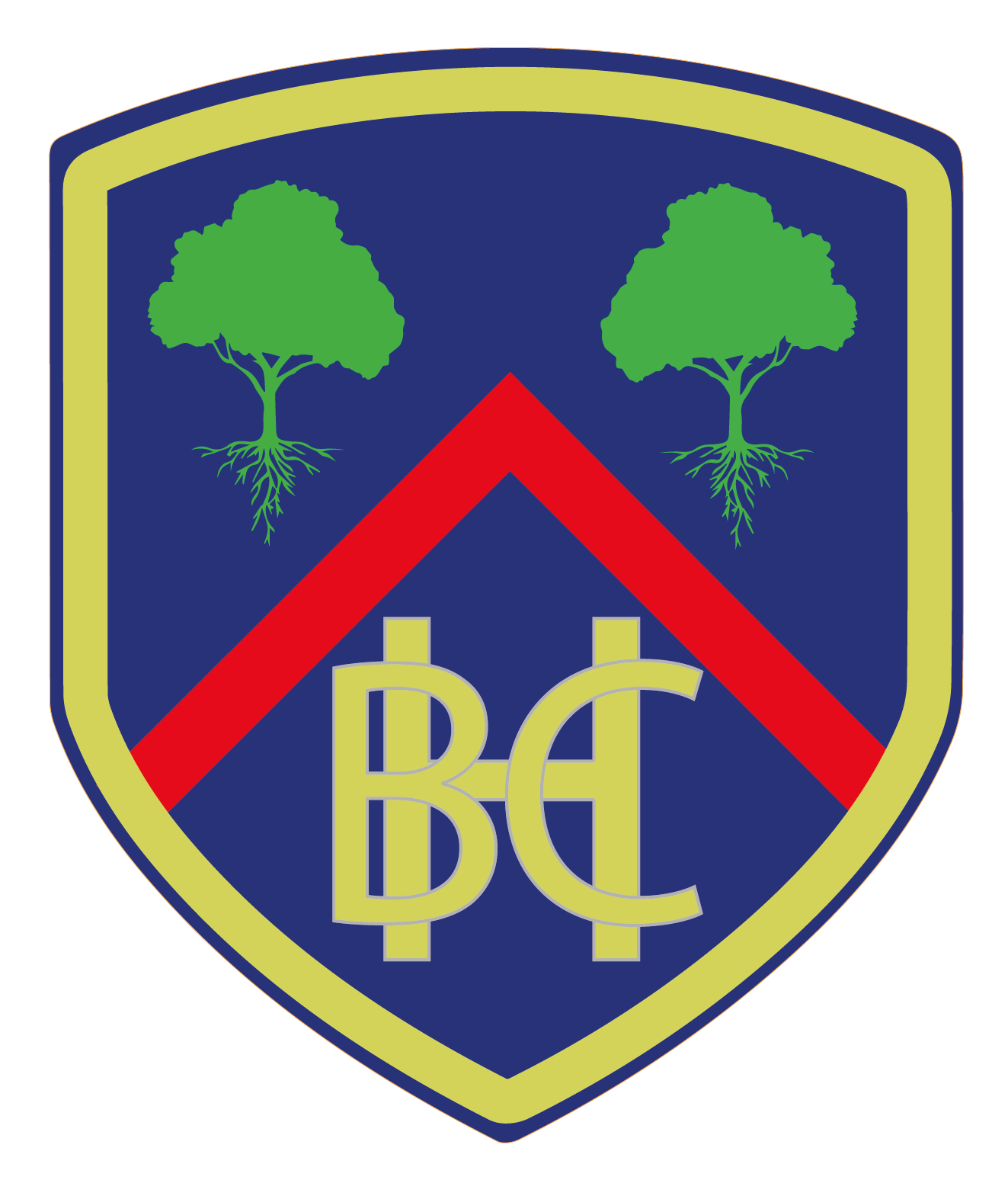 Need to know something but can't find it on our web page? Get in touch, we'll help you out!
We have many forms of contact, but if you'd like to meet us in person you can head along to:
Hockley Bowling Club,
Highams Rd,
Hockley, Essex,
SS5 4DG
Save yourself the journey – contact us over Facebook, Email, or Mobile.
We're happy to help!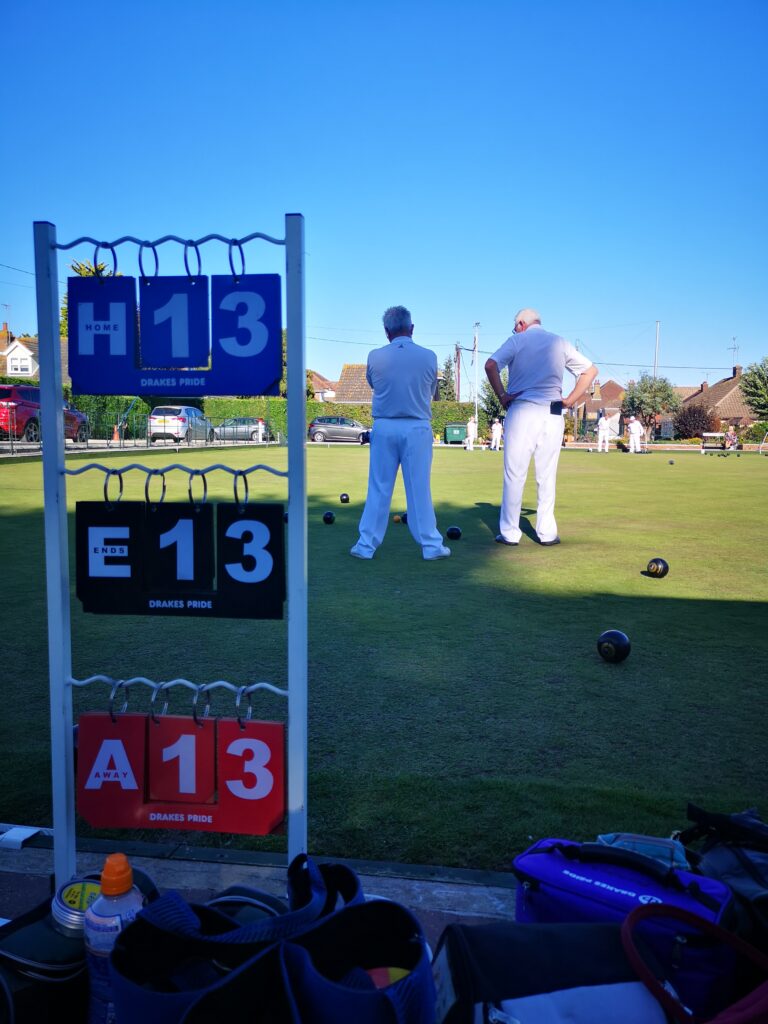 Download Our Application Form Today!